Project of Jiangsu Kangtai Heat Exchange Equipment Engineering Co.
---
Annual production capacity of 423.36 million physical alkaline zinc-manganese secondary dry batteries (mercury-free, chromium-free, lead-free) of Jiangsu Kangtai Heat Exchange Equipment Engineering Co.
The Environmental Impact Report Form of the construction project shall be prepared by a unit qualified to carry out environmental impact assessment work.
1. Project name - refers to the name of the project at the time of project approval, should not exceed 30 characters (two English characters as one Chinese character).
2. Construction location - refers to the detailed address of the project location, roads and railways should be filled in the starting and ending locations.
3. Industry category - fill in according to the national standard.
4. Total investment - refers to the total investment of the project.
5. Main environmental protection targets - refers to the project area around a certain range of concentrated residential areas, schools, hospitals, protected cultural relics, scenic spots, water sources and ecological sensitive points, etc., should be given as far as possible to protect the target, nature, scale and distance from the plant boundary, etc.
6. Conclusions and recommendations - Give the conclusion of the analysis of clean production, meeting emission standards and total volume control of the project, determine the effectiveness of pollution prevention and control measures, explain the impact of the project on the environment and give a clear conclusion on the environmental feasibility of the construction project. Other suggestions to reduce the environmental impact are also put forward.
7. Pre-approval opinion - the competent department of the industry to fill in the reply opinion, no competent department projects, can not fill in.
8. Approval opinion - there is the approval of the administrative department in charge of environmental protection for the project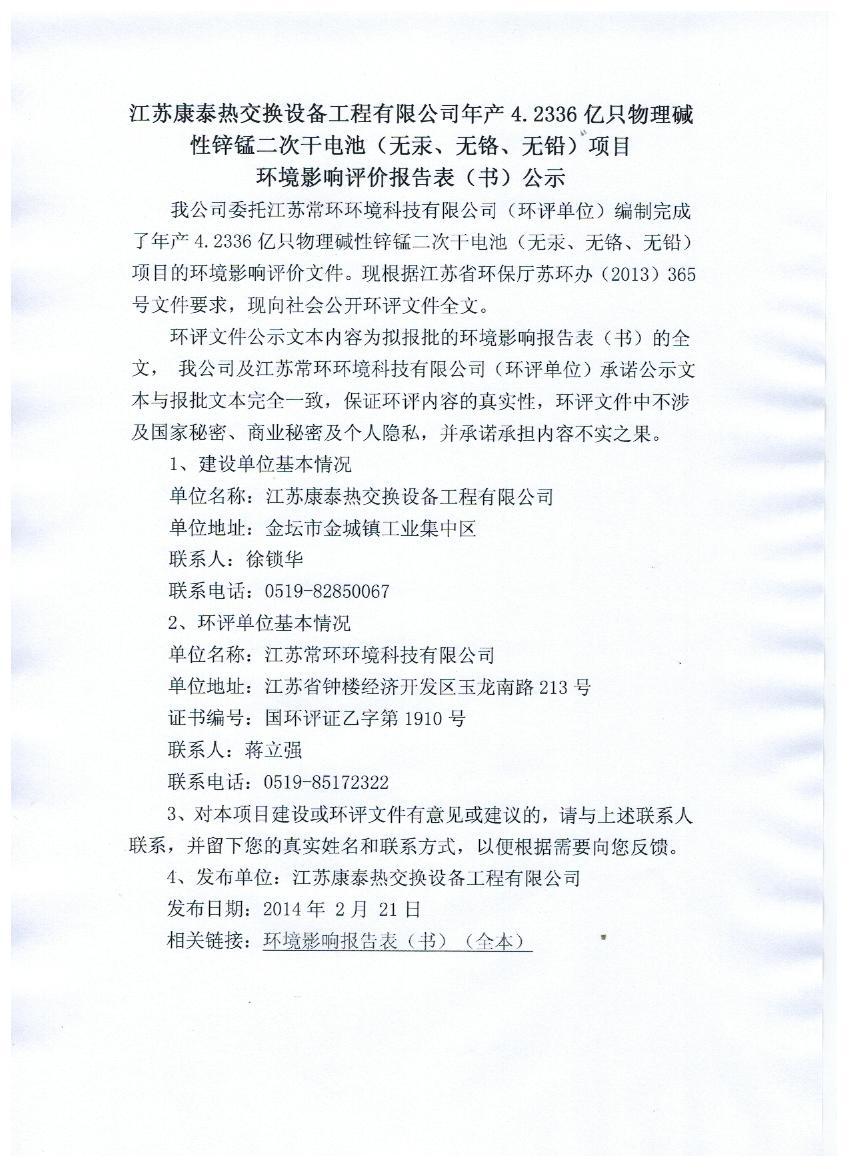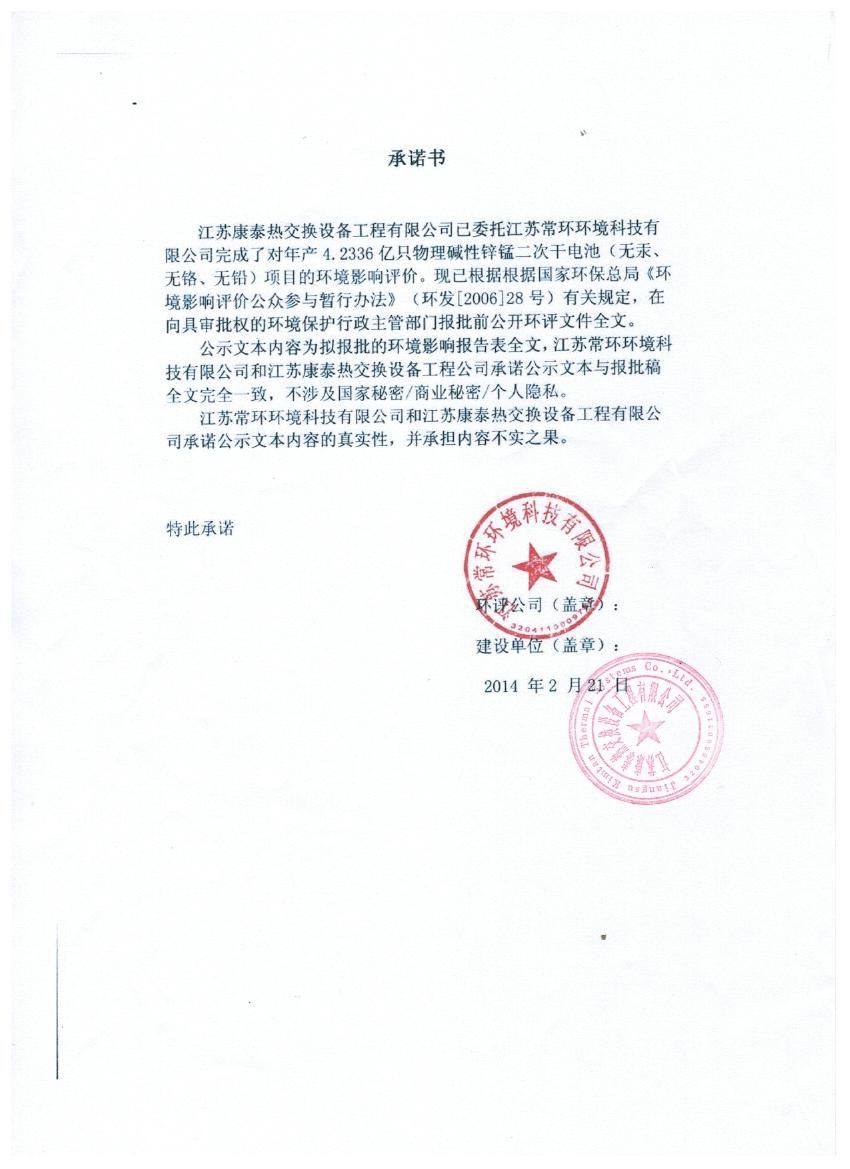 ---
---
Talk to us about your needs

【WeChat Public】
---