Quality Technology System
We have established long-term cooperative relationships with many famous universities,such as,Shanghai Institute of Organic Chemistry,Chinese Academy of Sciences,Zhejiang University,East China University of Science and Technology, Nanjing University andso on. We have organized a professional team to research and enhance production technologies,increasing technological content of our products.
From the day of establishment of the company, we keep aiming at the latest quality technology, standard all around the world, and with the strict control and inspection to each production circle, to ensure products 100% qualified and our clients satisfy.
Contact us →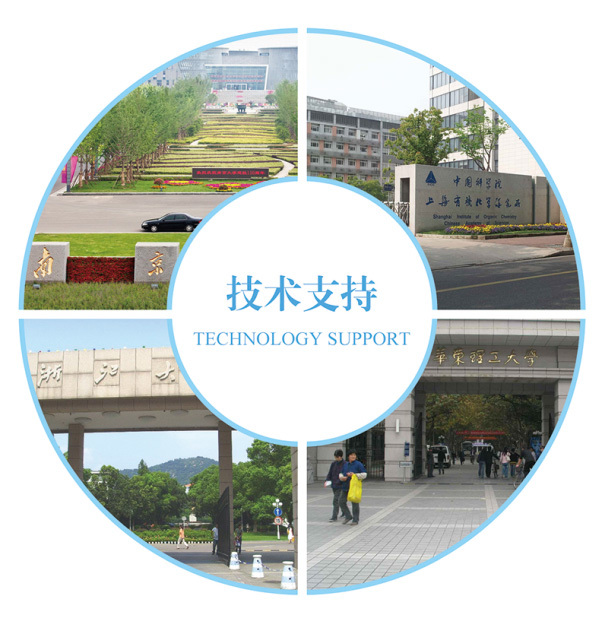 Quality and Control System
"Doublestrict"raw material procurement policy:selected suppliers,strict analysis into the factory accessories. Professional production equipment andstable production supply capacity.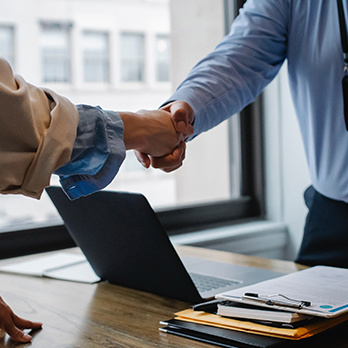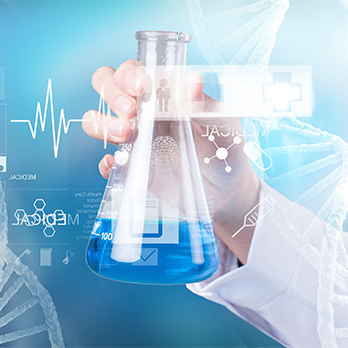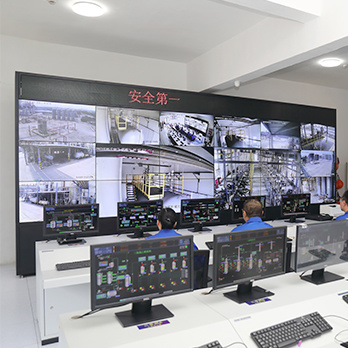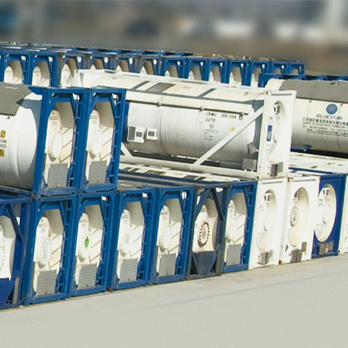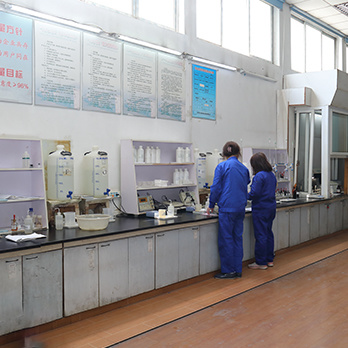 ---
Channels
There are no service providers in the region in the United States in America, France in Europe, Southeast Asia and Korea, and the company has established close technical and service support with these agencies. We establish reserve points in the main regions of the country where our products are used.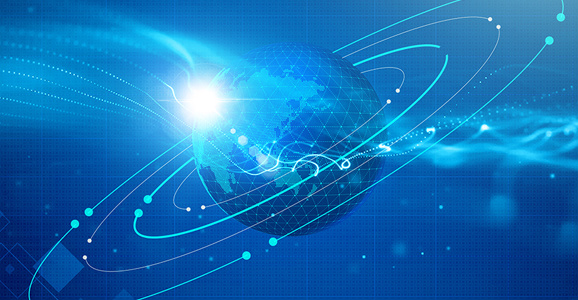 ---
Technical Services
Provide consultation and professional technical training to customers. Collect feedback from customers on a regular basis.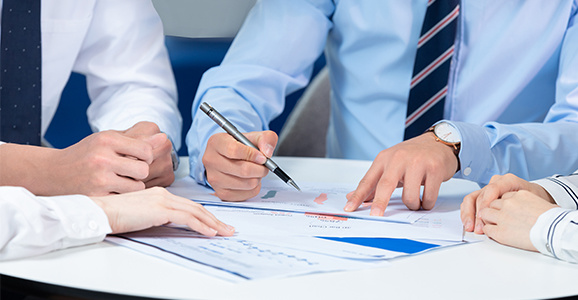 Human Resource Guarantee System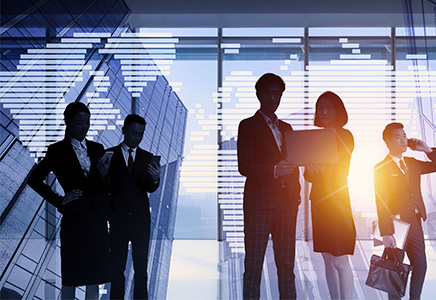 01
Current Professionals
Cooperating with lots of institutes and College , we have been endeavoring to attract more university graduates to join us.Now we have a professional scientific research team including 5 post-graduates and 86 university graduates.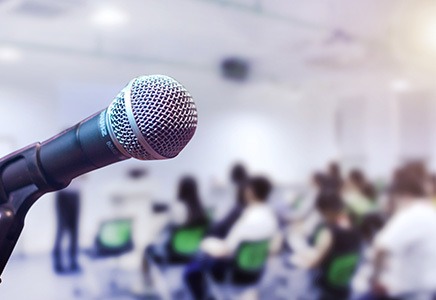 02
Training
The company provides related training course to all the new staffs. The company provides professional training for some key positions.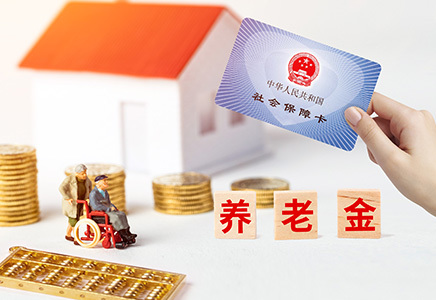 03
Potentiality's release
The company has established a whole set of frameworks to address social security, employee benefits,and corporate culture, etc
Guarantee System for Goods Transportation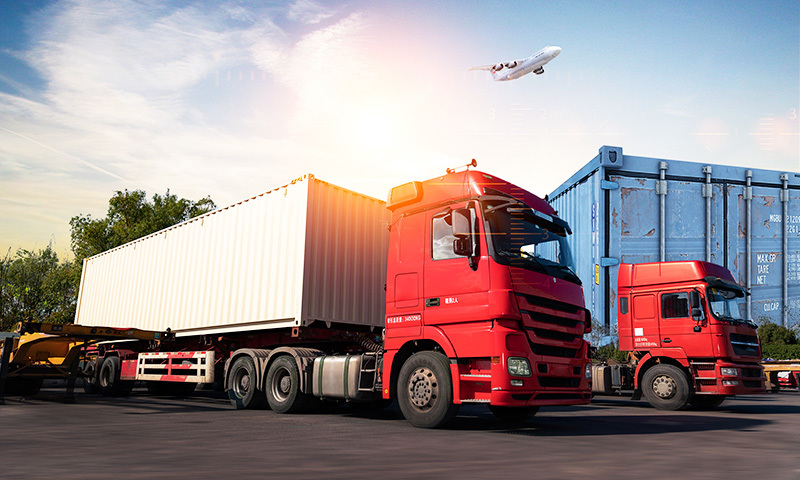 ---
The company has established business cooperation with large logistics companies to ensure accurate, safe and fast arrival of goods. The company ensures sufficient reserves to meet customer needs in any situation.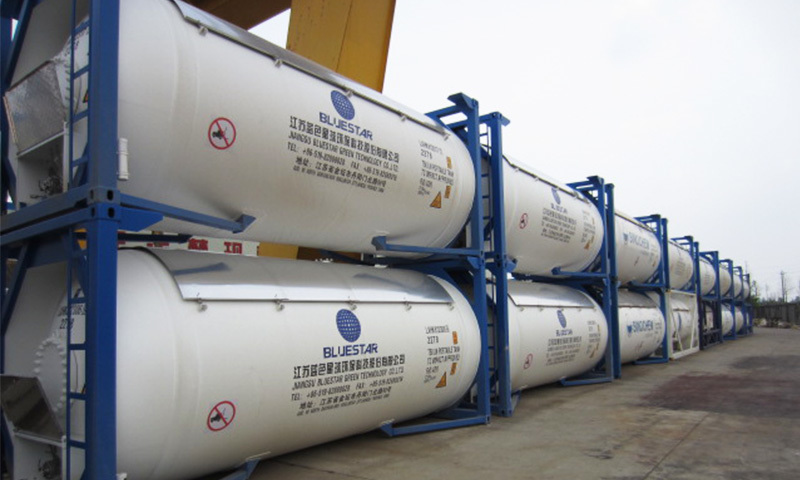 ---
The company has more than 500 ISOTANKs, of which 300 are DOT certified TANKs, and other 1000KG, 400KG, 10OKG, 13.6KG, 300G, 250G, 200G and other kinds of packages are complete.
Talk to us about your needs

【WeChat Public】
---